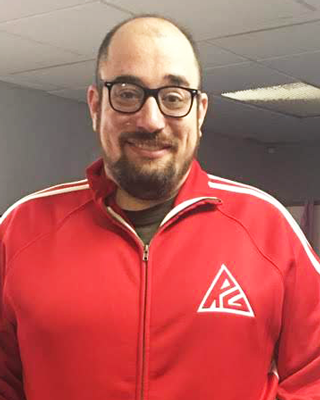 About Red Triangle Games
Red Triangle Games is an independent game studio from Florida, that has been using the OHR.RPG.CE game making engine for over 20 years. In 2013 we made our debut on the Google Play store with a remastered version of our game Scare Spree. We have been continuously producing games ever since. Red Triangle Games is Matthew Edson, but the team has partnered with various other talents for long-term projects, such as Soda Piggy, Spoonweaver Studios, Neon Dolphin, James Paige, Eponym, Ravancloak and various others.

Presently Red Triangle Games has completed Axe Cop as of Thanksgiving 2020 and has released three titles in 2021 (Missing You, Knight Slights and Video Goose). RTG has partnered with Eponym to help produce their title, Blood Ledger for a release date of early 2022.