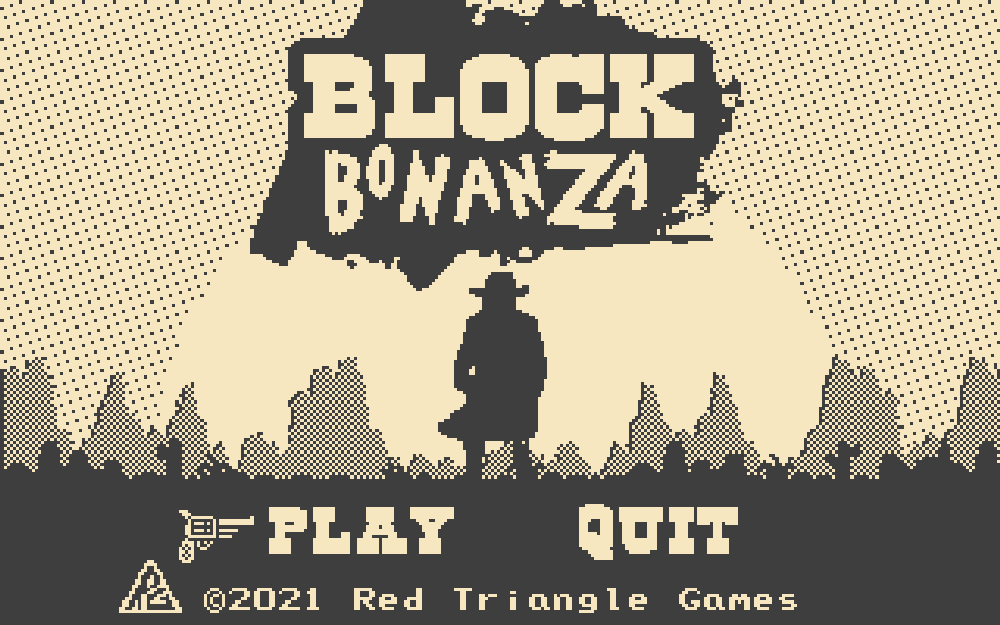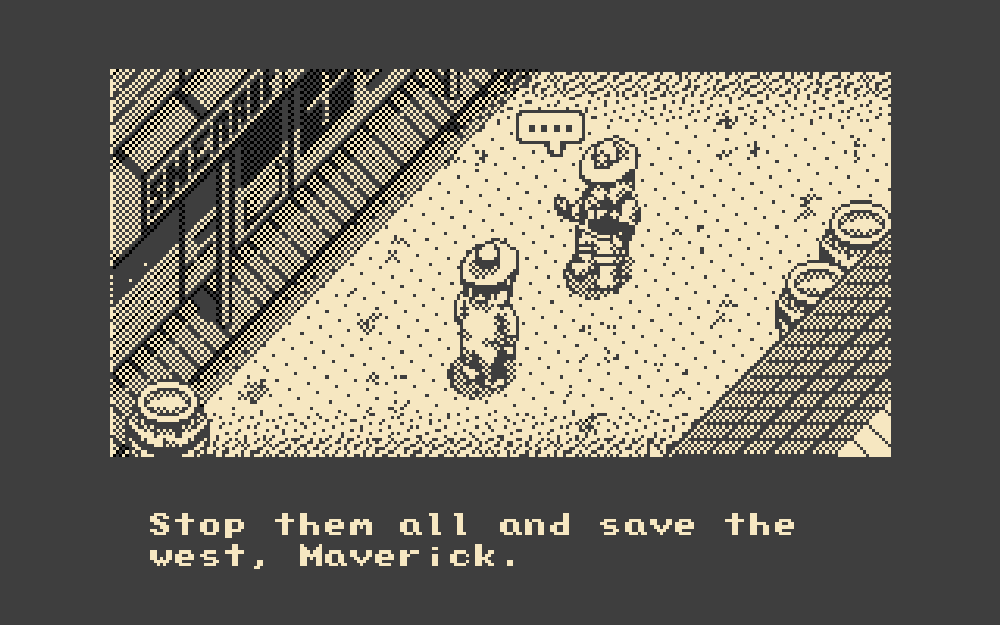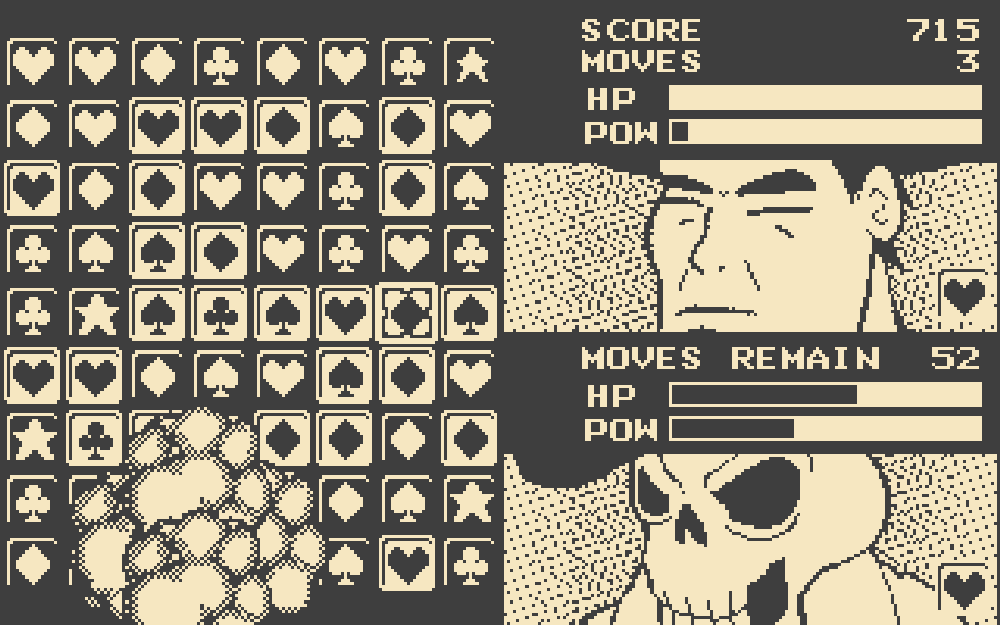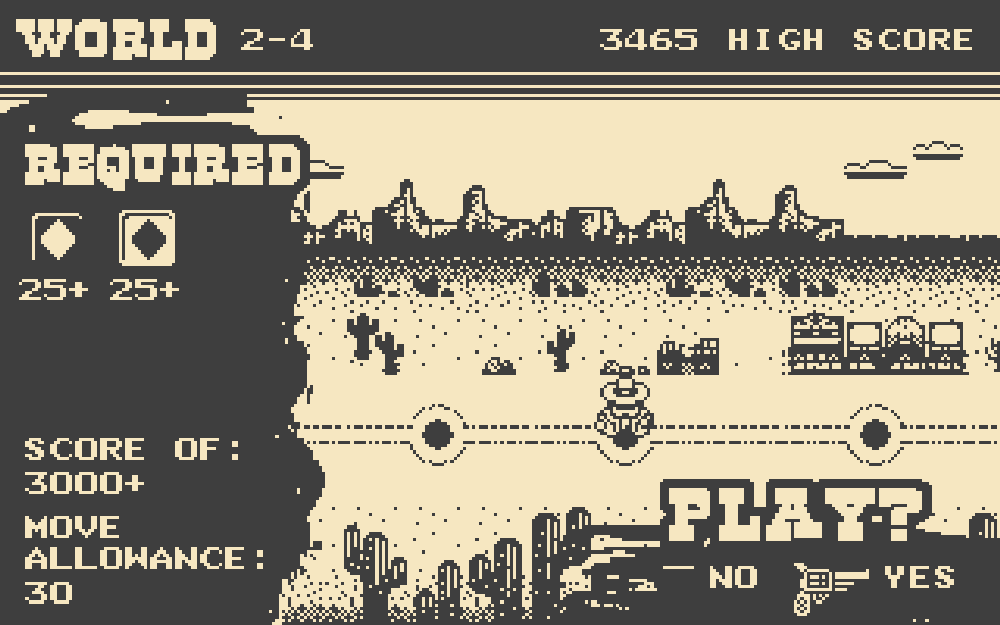 Genre: Puzzle
Release Date: 10/22/2021
Availability: PC
The west is wild and haunted!
The evil spirits of a gang long defeated have began haunting the wild west. It's up to Maverick, the only cowboy that has ever gone toe-to-toe with a ghost and won, to save the west. But these spirits have a unique connection to our hero, that he will need to discover and face for himself. The gameplay is a unique hybrid of a classic match-three puzzle game. Players must fulfill requirements to advance to the next stage, or make enough powerful matches to fight and defeat bosses. Features an original soundtrack by Eponym.